Your Input is Needed!
UPDATE! Two new mission statements added for your consideration!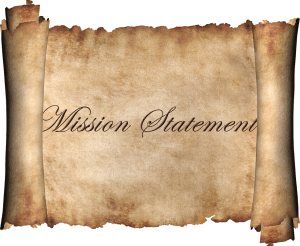 During our retreat we began the process of coming up with a new mission statement for our church. Using the Cal Pac mission statement as a design model ("Inspiring the world as passionate followers of Jesus Christ so all can experience God's life-giving love.") we want a mission statement that is 18 words or less in length.
In the poll Read more →